Time to get to know each other!
Looking to explore new territory? We will gladly be your guide.
The fresh breeze of the future.
The new omnichannel generation is from Northern Germany: At our locations in Kiel and Oldenburg, our teams closely work together to ensure entrepreneurial growth and social value creation. Help us shape the future!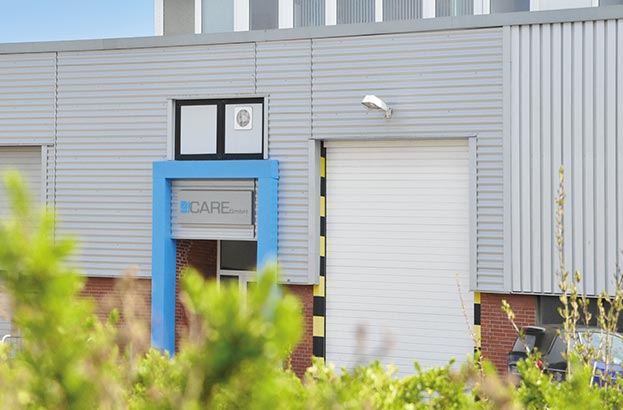 +Kiel
The dynamic business hub is the original home of our contact lens business. As a first mover, we opened up new prospects for this product category by shaping the online channel to market readiness.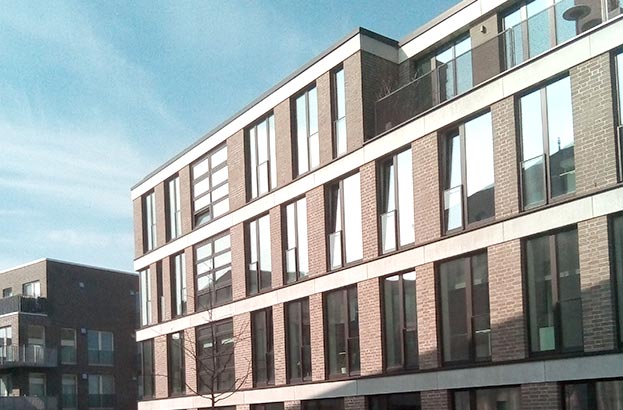 +Oldenburg
Here, right in the heart of "the world's biggest small town", is where we recognised the opportunities of the online channel for the eyewear business early on and thus, with our pioneering innovations, developed into one of the leading online retailers.


=4CARE
As part of the globally operating EssilorLuxottica Group, we bring the strong competencies of our two sites together in one. This way, we apply our future-oriented omnichannel solutions to open new horizons for our customers and trade partners. 
Shaping progress together: Let's talk.
Our experts on all levels of 4CARE's intelligent business-to-network look forward to meeting you: